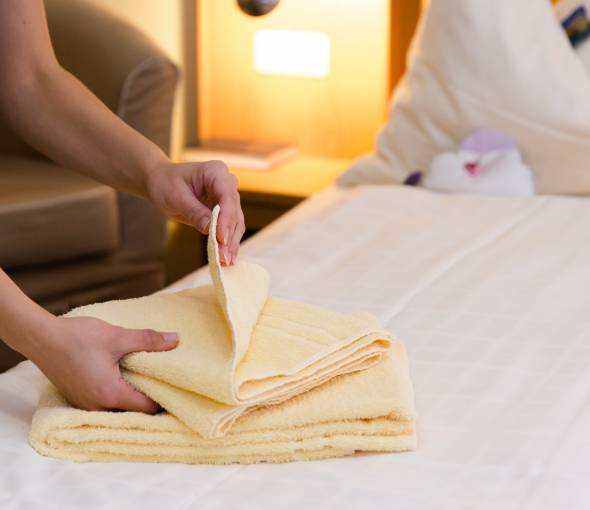 We look forward to receiving your application
Apply now
You are welcome to send us an unsolicited application. Send your application to:
TaunusTagungsHotel GmbH
Lochmühlenweg 3
61381 Friedrichsdorf, Germany
info@taunustagungshotel.de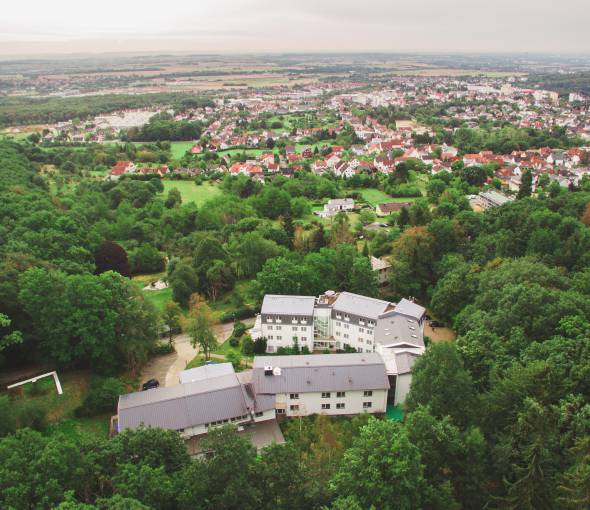 Working at the conference hotel
What we offer:
You'll be working in a modern conference centre with 13 seminar rooms and 82 hotel rooms. You will have the opportunity to develop further in a number of different areas using your initiative.
Attractive permanent position with performance-related pay
Flat hierarchies, short communication channels and excellent teamwork
Long-term development and promotion opportunities
A very varied job with great colleagues and a good working atmosphere
Regulated working hours and 1:1 time off in lieu
Free meals