How to find us!
Location & How to get here
With a view of the Taunus mountains, the hotel is in a peaceful but also convenient location close to Bad Homburg and only 30 minutes from Frankfurt and the exhibition centre. The main railway station is only 25 minutes away by taxi or you can also take the Friedrichsdorf-Mitte train. To get to the airport, you need to change trains at Frankfurt train station and take the ICE. The A5 and A661 motorways are just a few kilometres away. 100 free spaces in the hotel car parks ensure your car is conveniently parked. The hotel also has a parking space for disabled people right beside the hotel and also as coach parking spaces. In the summer of 2021, a charging station for e-cars was installed.
Address:
TaunusTagungsHotel
Lochmühlenweg 3
61381 Friedrichsdorf, Germany
Phone: +49 (0)6172 7106-121
Email: info@taunustagungshotel.de
By car
By train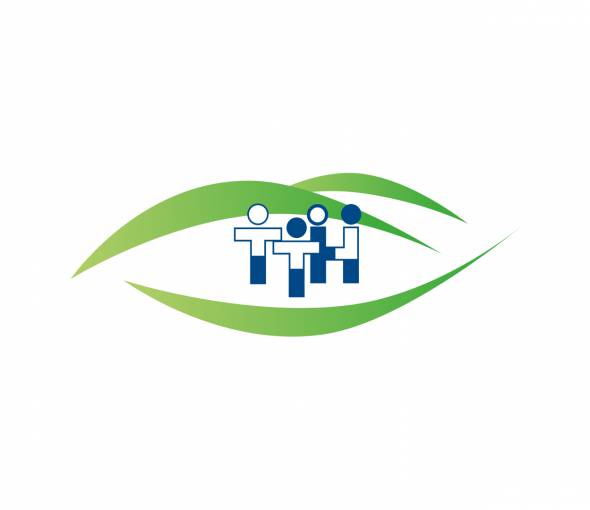 Arriving by car
From the north:
Via the A5 to the Friedrichsdorf exit and from there via the B 455 (L3057) to Friedrichsdorf.
From the south:
Via the A5, at the Bad Homburg junction take the A661 to the Bad Homburg exit, drive through Bad Homburg and continue via the B 455 (L3057) to Friedrichsdorf.
From the city: First of all, look for the signs to the Haus der hessischen Landwirtschaft and the "TaunusTagungsHotel"/logo

. Use a route planner for a detailed description of how to find us: Click on the map below to go to Google Maps.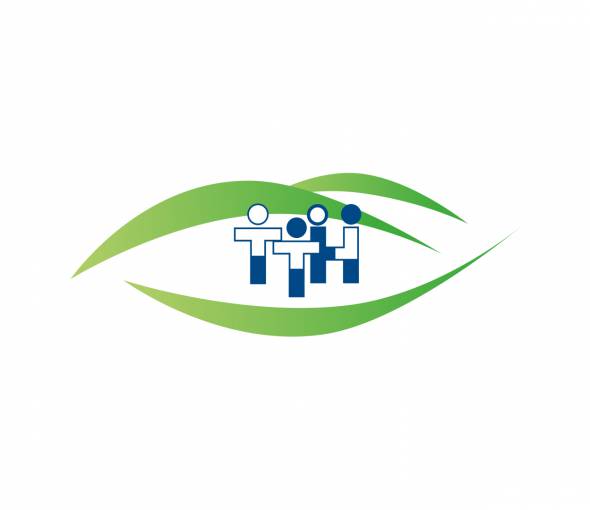 Information for travelling by train
From Friedberg:
take the R-Bahn 16 to Friedrichsdorf Bf. (19 minutes)
From Frankfurt/Hbf:
take the S-Bahn S5 to Friedrichsdorf Bf. (25 minutes)
From Friedrichsdorf Bf:
Taxi: We recommend taking a taxi to to avoid the climb! There are always 2 taxis at the station (alternative taxis: Tel.: 06007-311/ 06172-266666)
by city bus 53 to the "Dillinger Kirche" stop (9 minutes)
Monday-Friday: 6:44 am / 7:14 am / from 7:44 am - hourly / 3:13 pm / 3:44 pm / from 4:26 pm - every 30 min. / 7:26 pm / from 7.55 pm - hourly / last bus 9:55 pm
Saturday: from 8:44 am - hourly / 3:44 pm / from 4:56 pm - hourly / last bus 0:56 / then an approx. 500 m uphill walk to the hotel